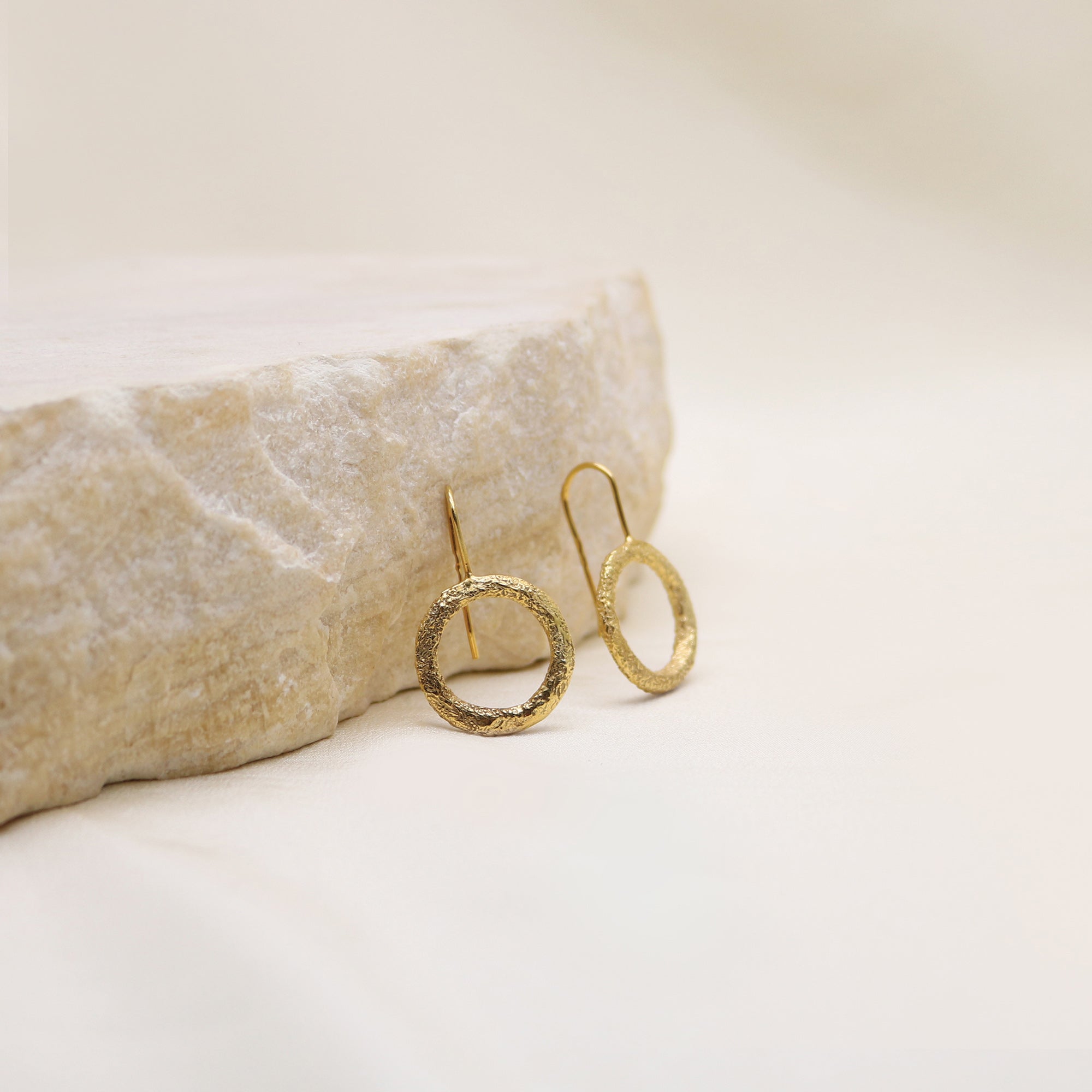 925 silver earrings
Dimensions – length 29 mm
Weight 4,5 g (pair)
The collection
Beauty in imperfection and the appreciation of natural processes give this collection life. Sculpted to reflect the rustic simplicity of our native land, Wabi Sabi is an ode to flawed beauty.


Wabi · Earrings
Shipping & Delivery

Portugal Mainland – €5 (Free shipping for orders over €75)

EU, Azores & Madeira – €7 (Free shipping for orders over €200)

European countries outside EU* – €16 (Free shipping for orders over €350)

US & Canada – €21 (Free shipping for orders over €500)

For more information, please read our Shipping & Delivery policy or email us at info@paulavieirajewellery.com
How to care for your jewellery

Each jewellery piece is handcrafted through manual processes and requires delicate handling.

All pieces are made of precious metals which can naturally develop a darker patina over time due to oxidation. To slow down the process, remove your jewellery before shower and intense workouts as moisture and sweat accelerate oxidation.

Clean your jewellery regularly with a soft microfibre cloth. If needed, use warm water to remove impurities and pat dry the pieces with a soft clean cloth. 

To protect the gold plating and stones from damage, avoid direct contact with perfume, soap and other beauty products while wearing your jewellery.

Store the jewellery in a dry place, ideally in a soft-lined box to protect it from scratching and impact damage.
Need help?